AAHLT strengthens the community

by acquiring, creating, operating, and preserving permanently affordable housing for low and extremely low-income residents.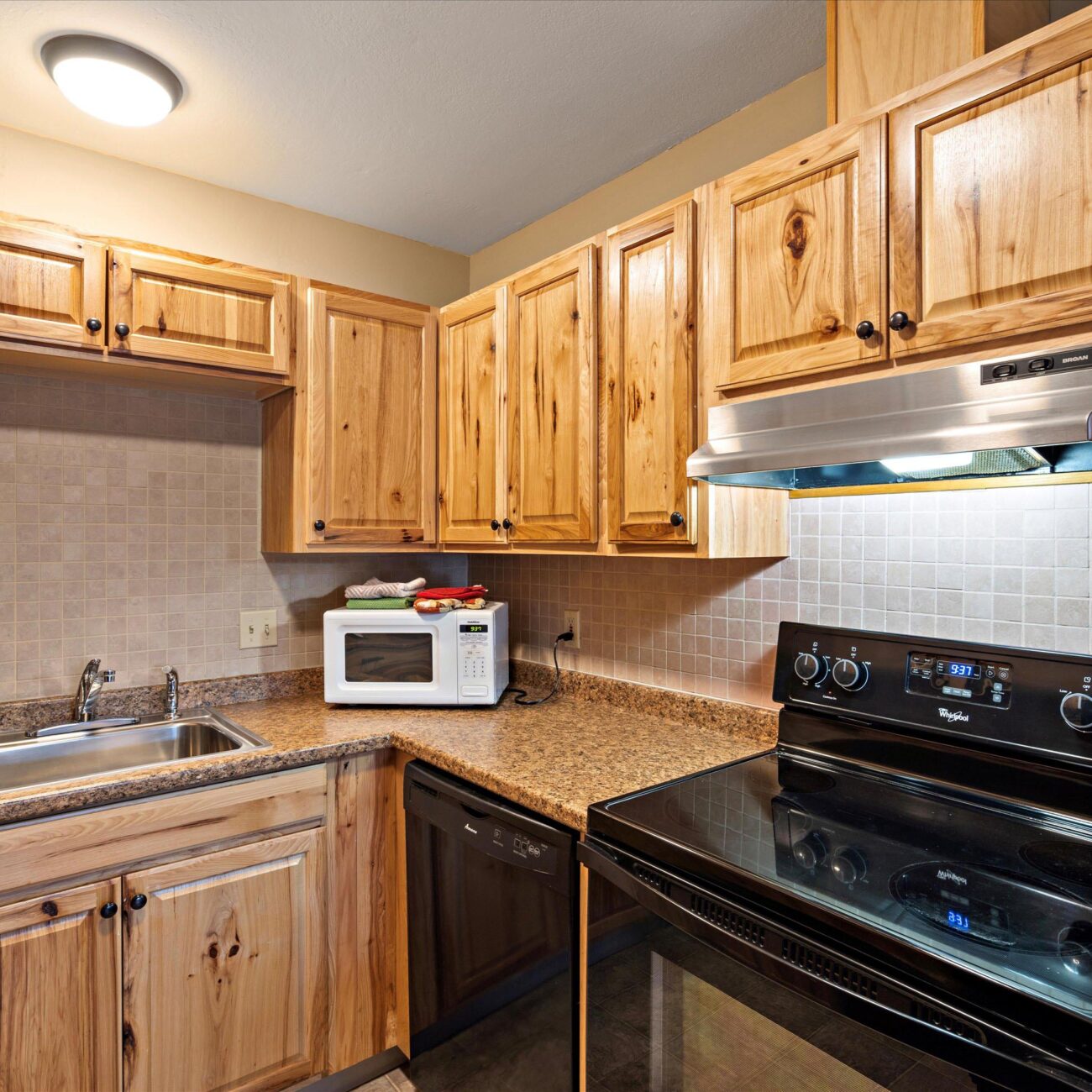 Secure housing with basic furnishings. Options for families and limited mobility tenants.
With only three criteria for eligibility, we work to remove barriers to being housed.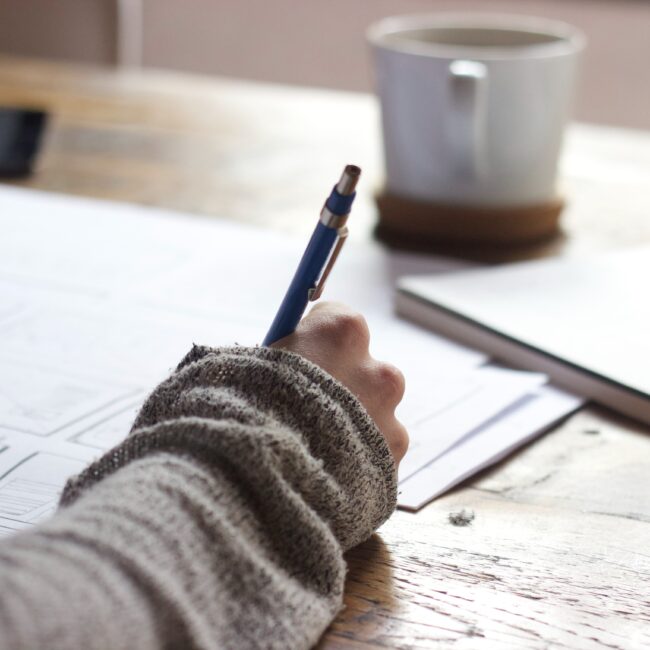 The application process is simple. We are here to answer questions any time.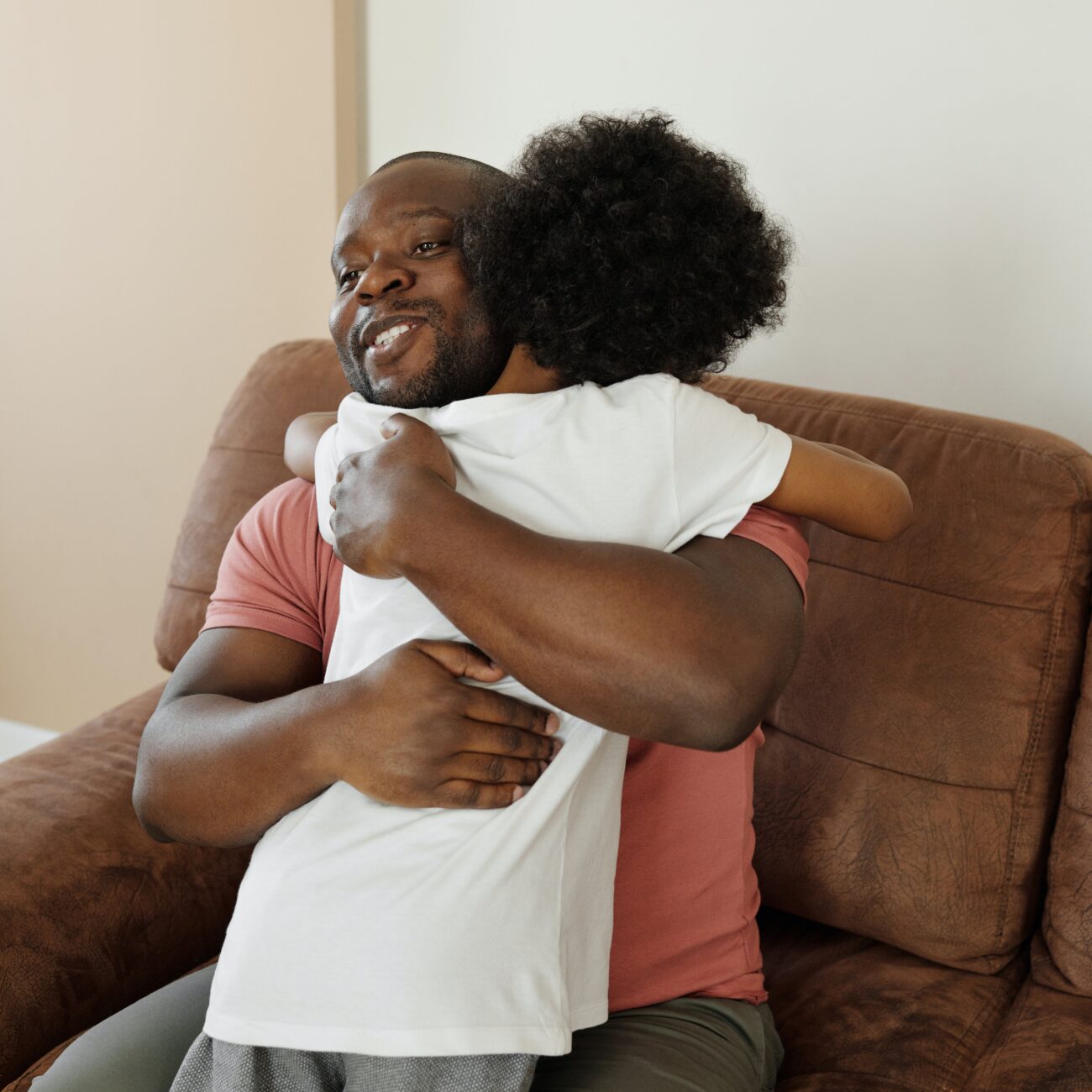 Donate to
support our community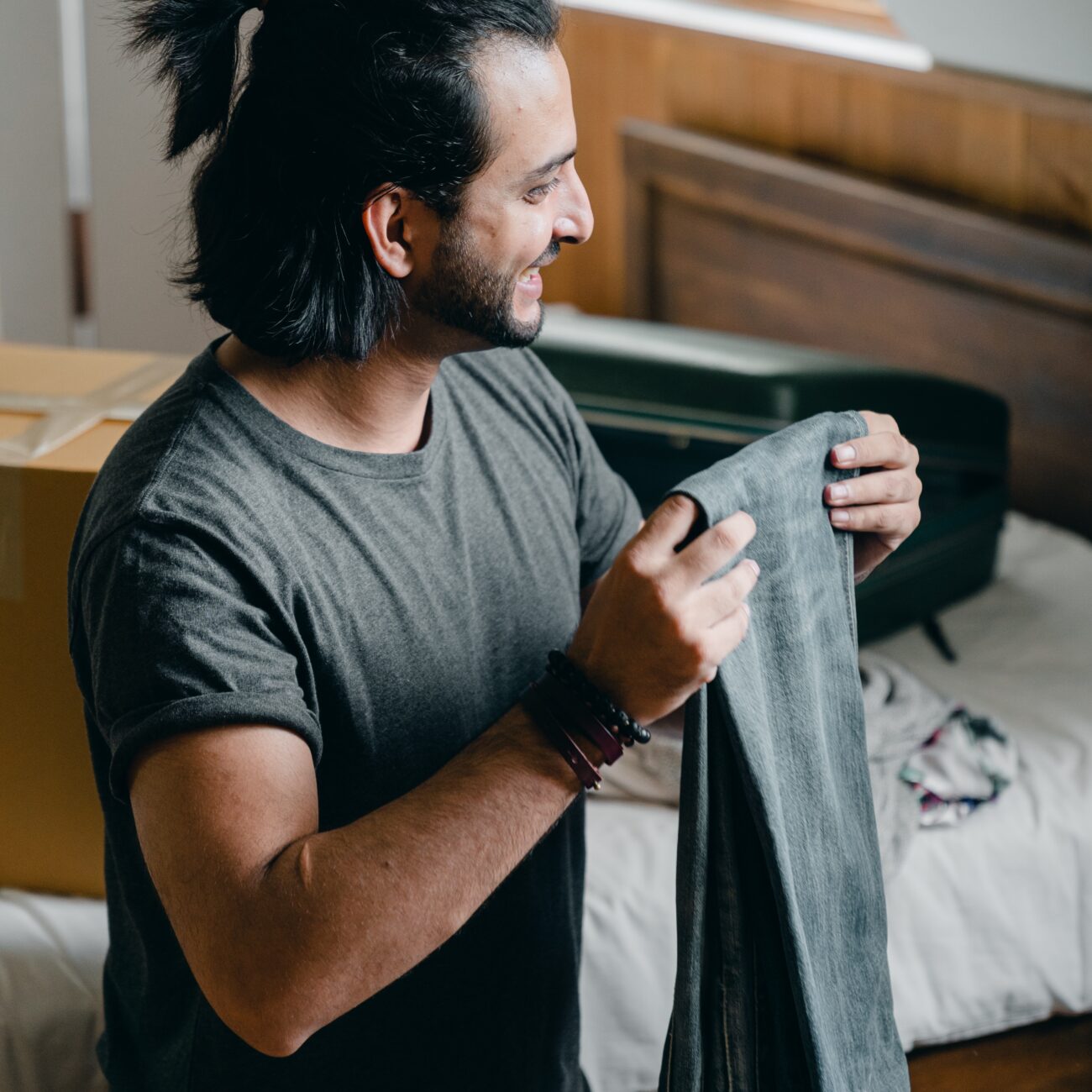 Collaboration makes housing possible.

Anchorage hotel conversions are adding hundreds of low-income housing and shelter units at a time of dire need
No posts were found for provided query parameters.
AAHLT uses common sense approaches to implement compassionate solutions. AAHLT's creation of safe and stable housing will not only benefit the residents who live there, but will make a more vibrant community for all of us."
For questions about properties or eligibility, email leasing@akguest.com
For all other questions, use the form provided.